TICKETS ON SALE NOW - CLICK HERE!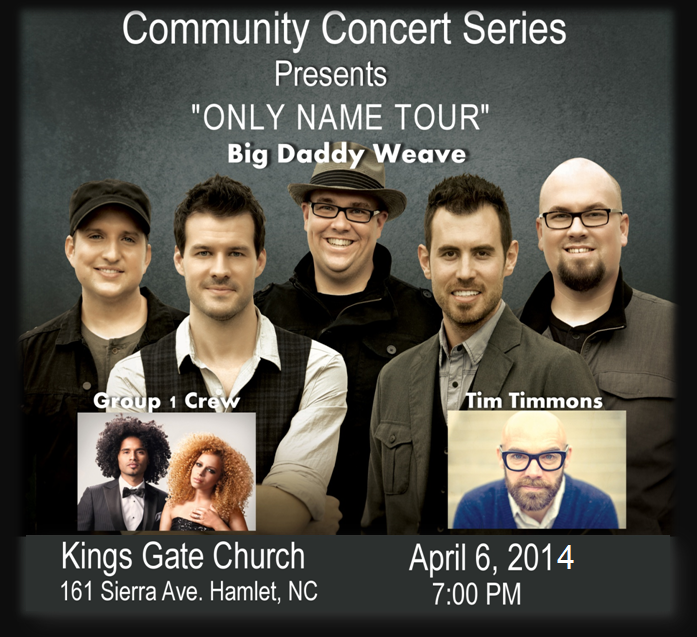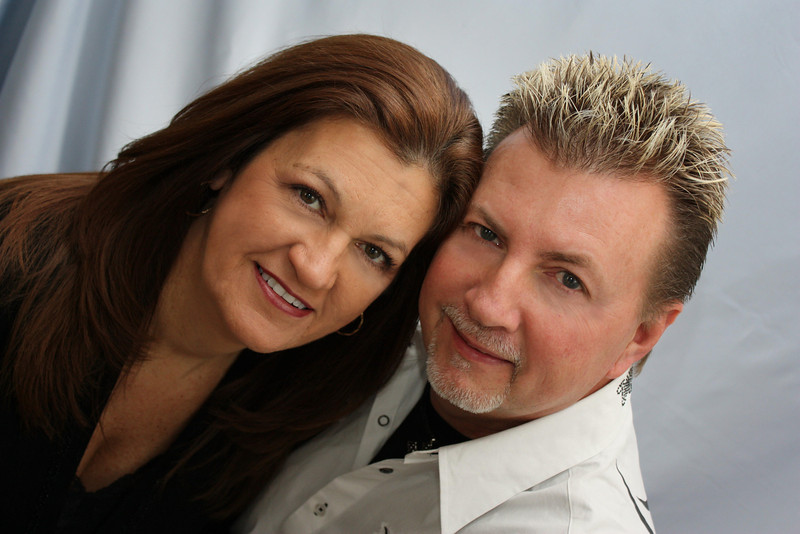 Welcome from Pastors Eddie & Jeannie McLean
With a joyful spirit we welcome you to our website! We are blessed by your visit, and we believe that God has directed our paths to intersect. We want to express God's love to you with genuine warmth. We are delighted to get to know you, and we're excited to share with you the marvelous ways in which God's hand is at work in our church. We believe that you will discover that our fellowship is truly a family, rich in relationships that matter most. We celebrate God's presence in worship together. We communicate God's Word through evangelism. We incorporate God's family into our fellowship. We educate God's people through discipleship. We demonstrate God's love through service to others. We reach out to our world with life transforming truth. We reach out to you, as well. Our doors are open. Our hearts are open, too. If you've been thinking, praying, searching and hoping for a place to belong, we say WELCOME to our family!